Rhythm games are popular with people who want to play with a wide range of music, and these are the best ones you can play on your phone.
Music games are one of the most popular kinds of games on cell phones. This is because they always come in handy. Anyone can just pull out and tap the touchscreen while listening to music anywhere. There are many types of music in popular rhythm games.
Even though some rhythm games have their own stories, you can leave them to listen to other great music. This kind of music includes everything from electronic to hip-hop to pop. In general, rhythm games on mobile devices are one of the best ways to spend time gaming. There are also social features in rhythm games, like online leader boards that let players compete with each other.
Crypt Of The NecroDancer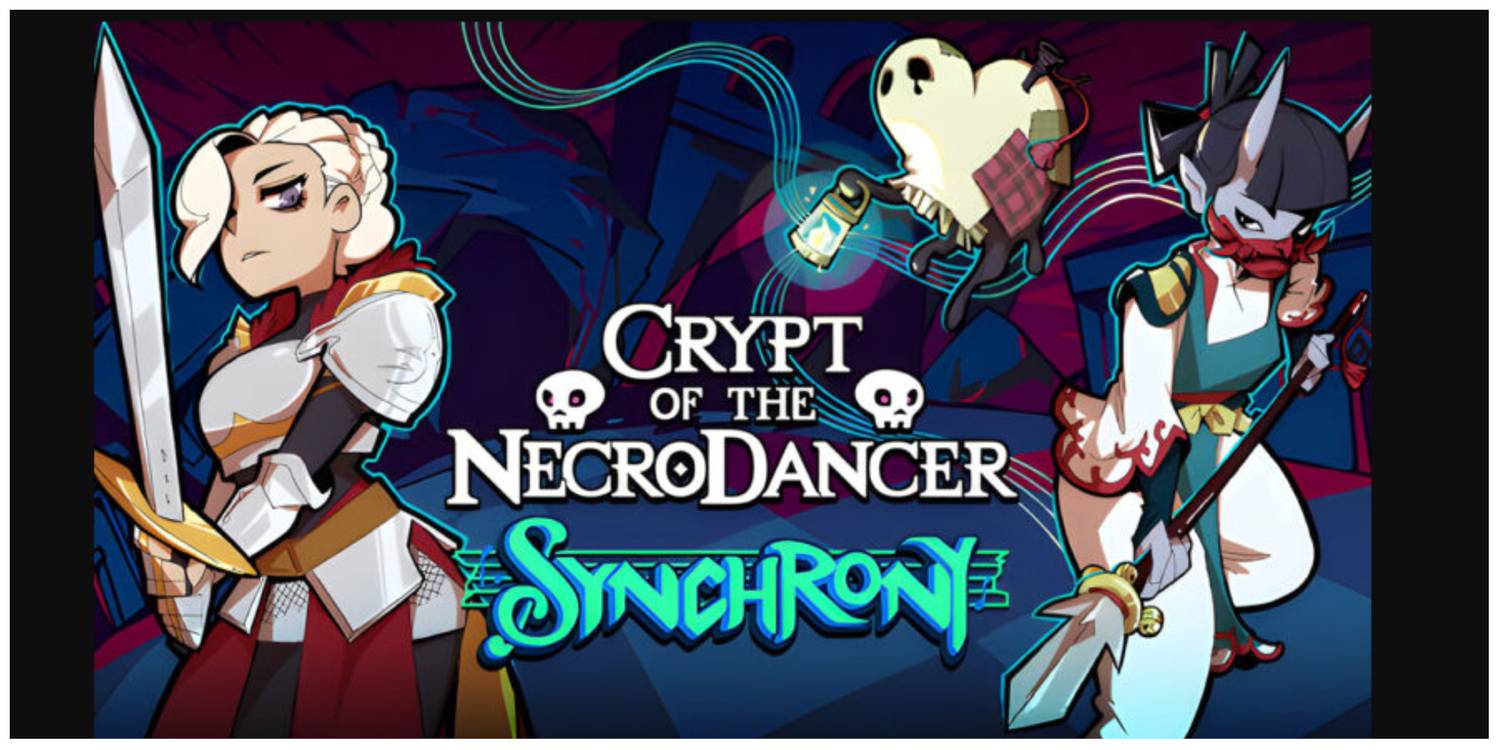 Crypt of the NecroDancer is both a rhythm game and a roguelike. Many don't know this. The songs are what give this game its power. Its last stages or levels are very difficult. To play the game, you have to move a character to the beats of the music. Players have to go into dungeons that have monsters, treasure, and secrets.
People like this game because it has different levels of difficulty, an emotional soundtrack, and unique gameplay. Different trophies have been given to this game for its unique designs. Crypt of the NecroDancer can be played on different devices, like the Playstation4, PC, and Nintendo Switch.
Lanota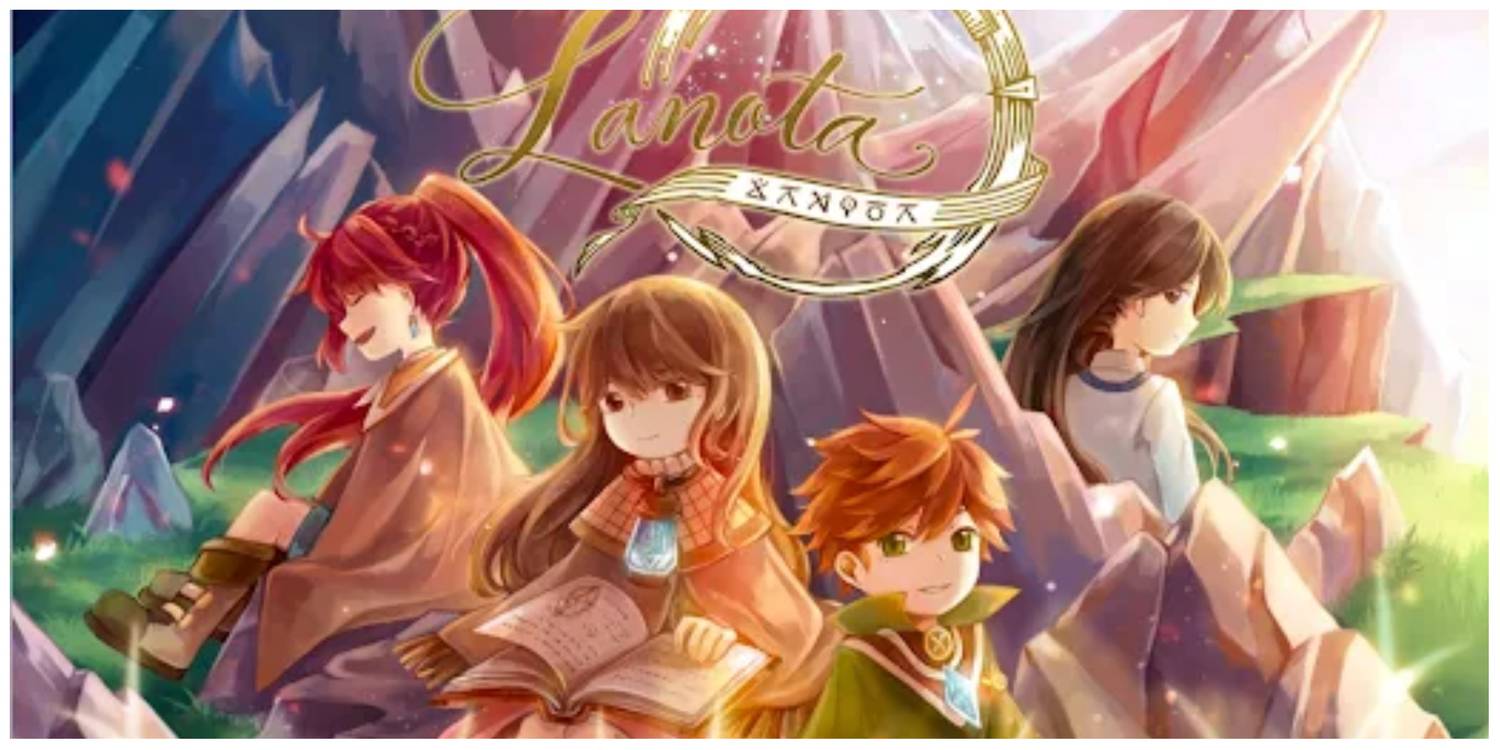 Lanota can be downloaded for free. You have to buy this game to play it all the way through, but the price doesn't make it any less fun. In Lanota, you have to bring back the songs and colors that have been used up.
A player can change how rhythm games are played. This means that you don't have to play the waiting game like they show on the screen. Instead, you can only use a circular compass, where each note is likely to spin and land in any direction. The premium Lonata gives you a full feel for the game.
Cytus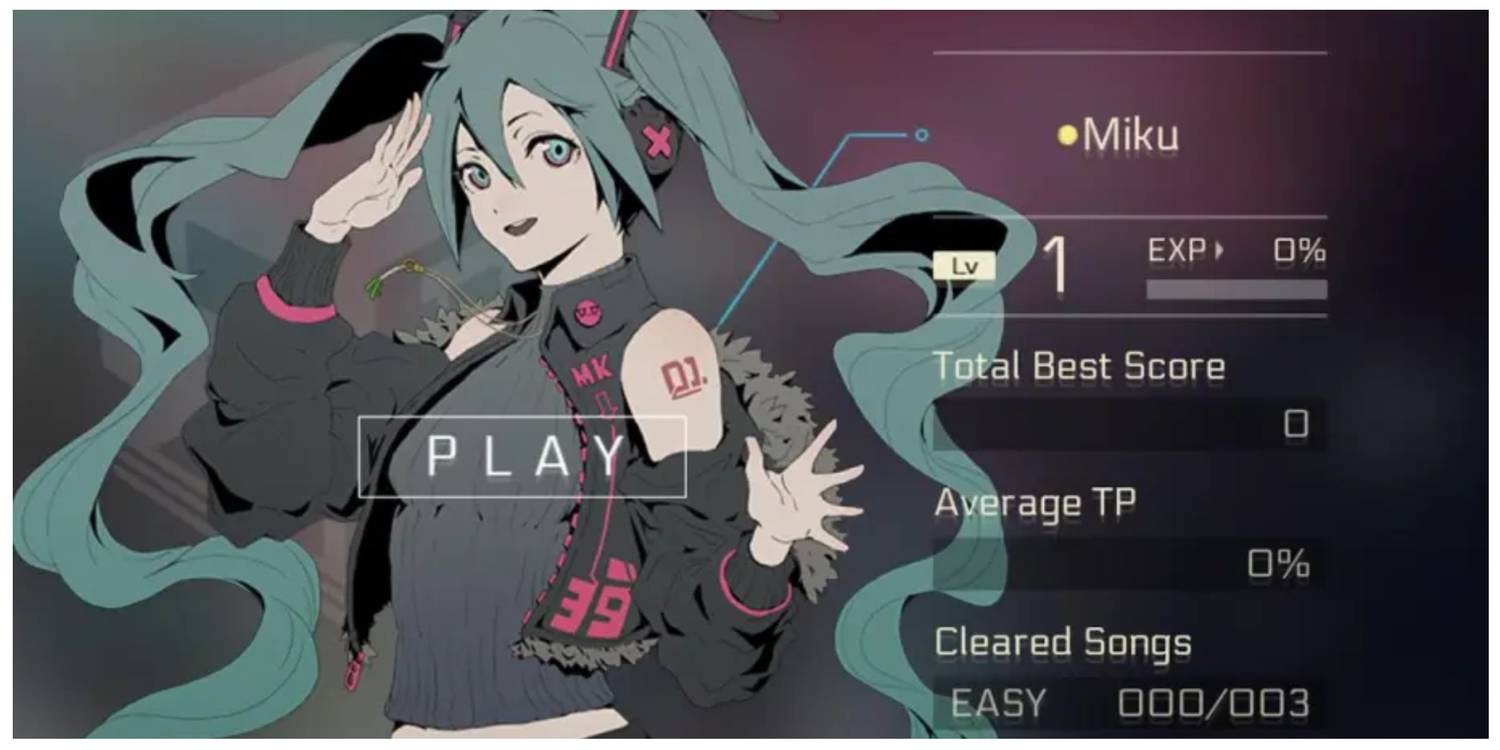 In Cytus's exciting musical world, you can enjoy more than 200 beats, 400 vibrations, art, and other things. Cytus has several upbeat songs with satisfying tap feedback. These songs come from hardcore, jazz, drum, bass pop, jazz, or any other genre. There are different levels in the game, which range from easy to hard. Also, it has a number of characters with different histories and different ways to play.
The Rayark game from Taiwan came out on iOS in January 2012. In August of the same year, it came out on Android.
Hatsune Miku: Colorful Stage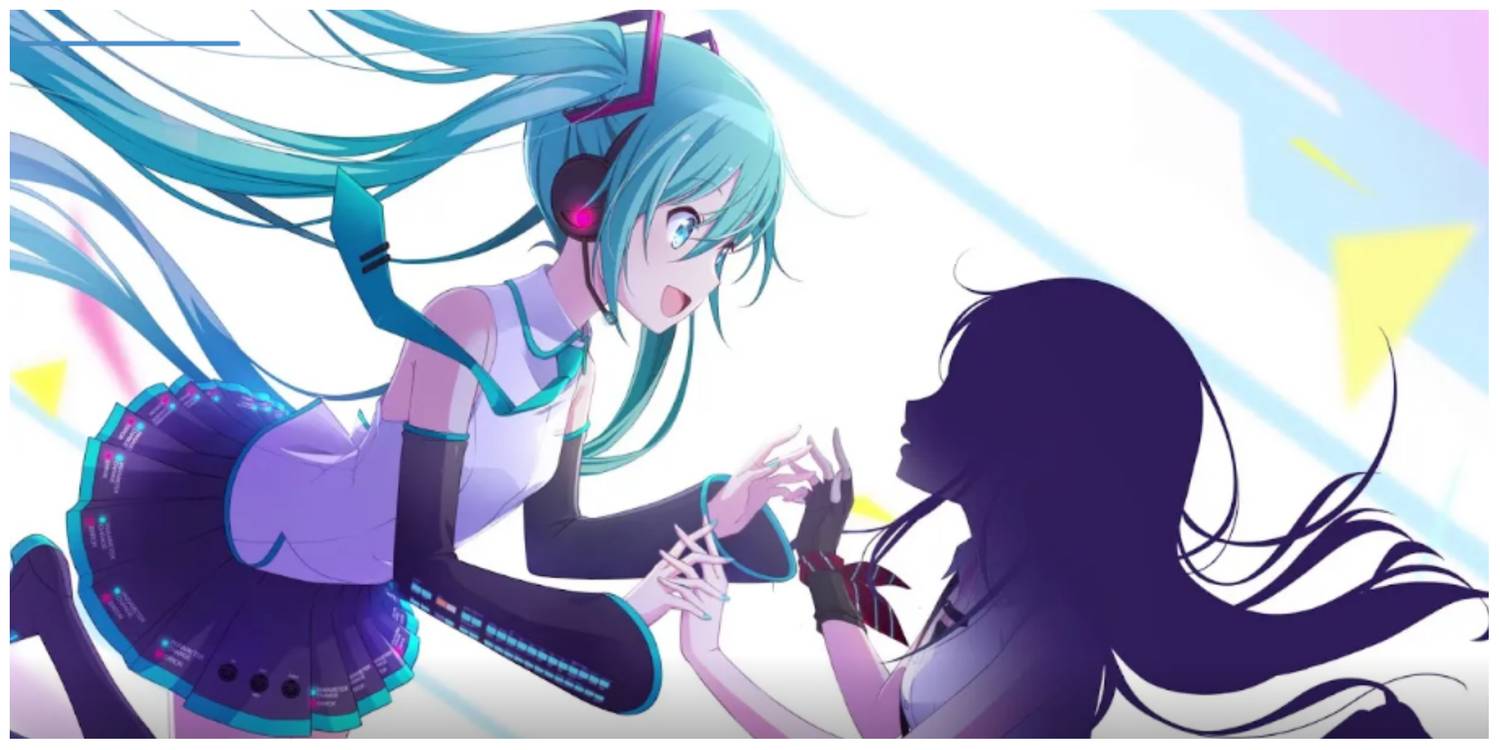 Since the Hatsune Miku games are getting more and more popular, they are now available on the PC, Nintendo, and PlayStation. Fans of rhythm have known for a long time that the best parts are the catchy songs and interesting visuals. This is what Hatsune Miku gives you. Colorful Stage is a part of the game that has hard new songs that players have to unlock. Song tickets are used to make this happen.
Also, the player can change a lot of things with different music characters and videos. People can invite up to four friends to play the rhythm game with them. Also, Colorful Stage lets fans from all over the world connect with each other.
OverRapid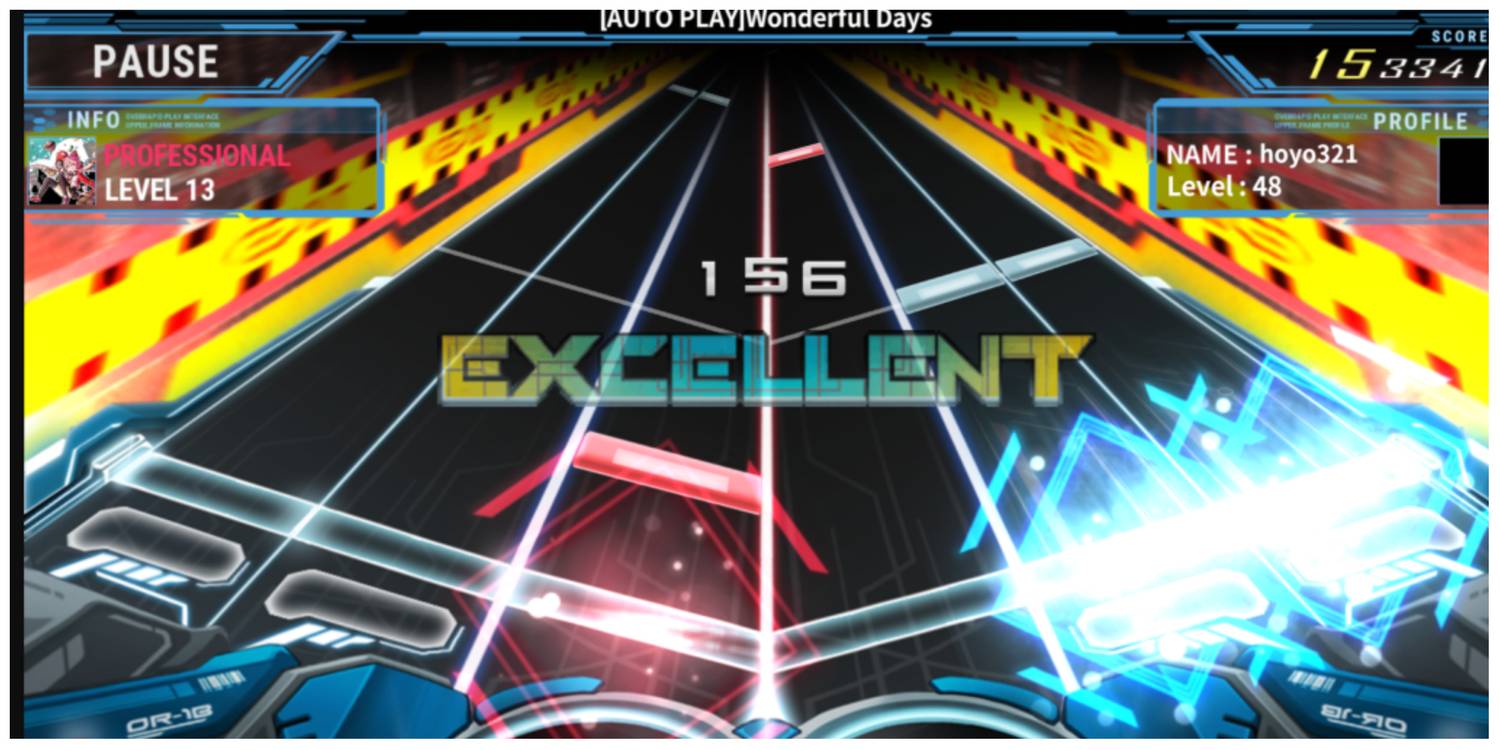 Not everyone likes story-driven rhythm games with lots of flashy animations. Even though OverRapid is a single-player game, it might be the best choice for people who want something simple. It takes place in a wonderful world. OverRapid feels like an arcade game because the player gets a high score by controlling two lanes at once.
Hard and Mirror Mode are two of the modes in OverRapid. Step by step, the player can deal with songs to unlock the next system. Several people can compete with the help of leaderboards. Clap and Autoplay make the game more fun to play.
Lost In Harmony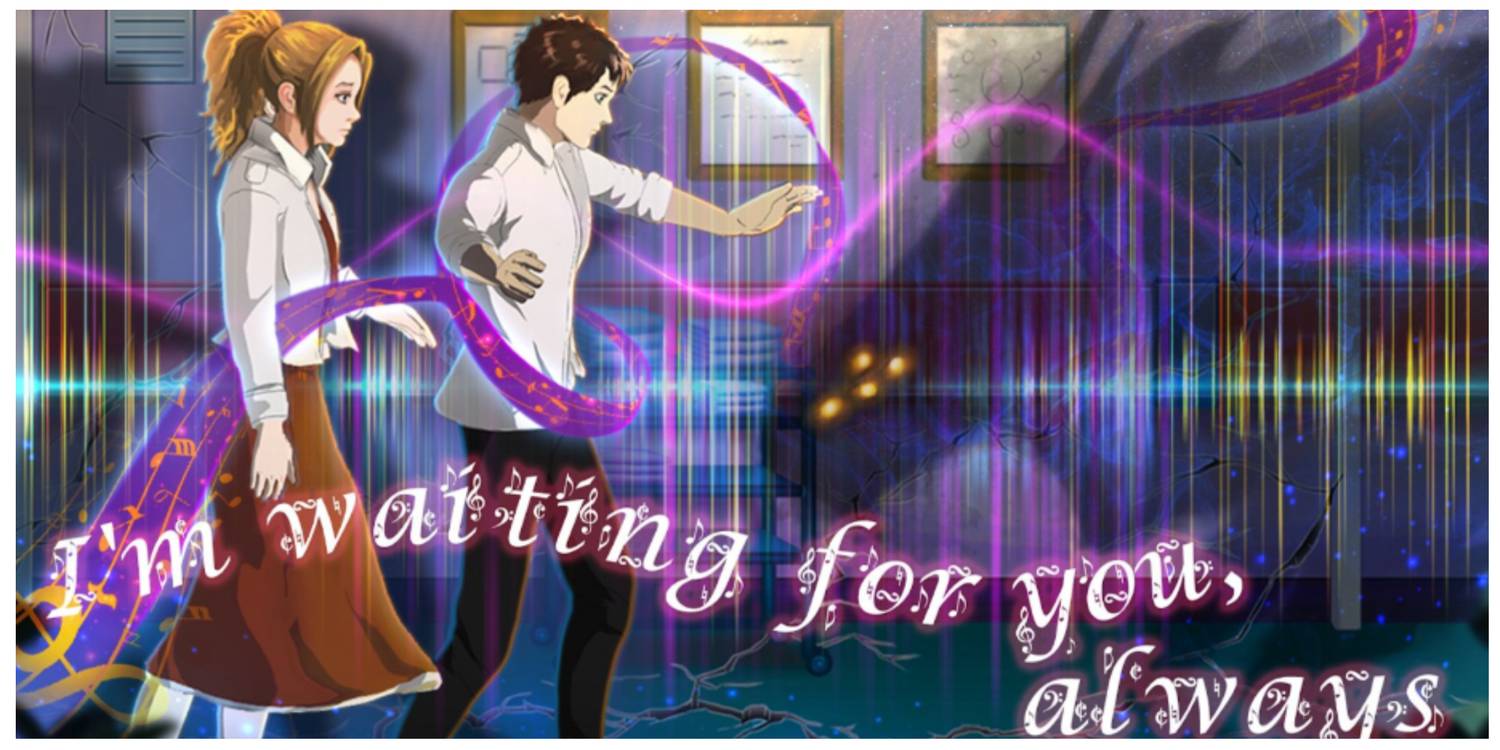 The rhythm game Lost in Harmony is beautiful, and it has two different stories. The main characters, Aya and Kaito, are led by the player through a musical journey full of beautiful scenes. The two people in the middle of the screen need to be guided by avoiding the obstacles. To do this, you slide and tap to the beat of the music.
Even though it's free to download, Lost in Harmony is one of the least played games. DigixArt made it, and people in the community have made over 10,000 more levels for it.
Rhythm Hive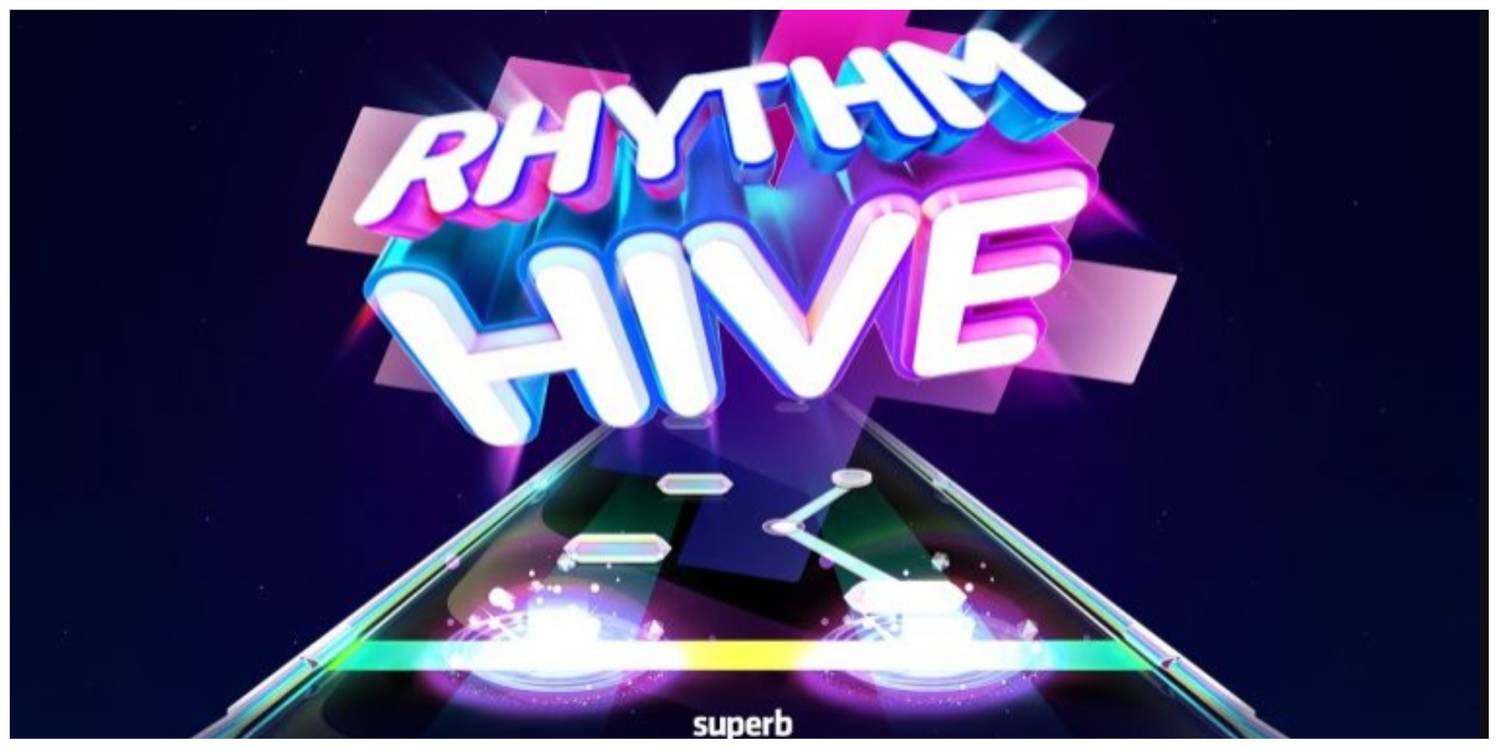 One well-known rhythm game is Rhythm Hive. The game can be more fun for people who like the same band or singer. It has a lot of songs, and you can play them for free. Most of Rhythm Hive is based on the banner, which changes and has music from real musicians like TxT, Enhypen, and BTS.
The goal of this game, like any other rhythm game, is to get the highest score possible. This is done by pressing, dragging, and tapping along with the beat of the music. It's a simple game to learn how to play. Rhythm Hive is a great rhythm game because it has full songs, which is different from most rhythm games.
Beatstar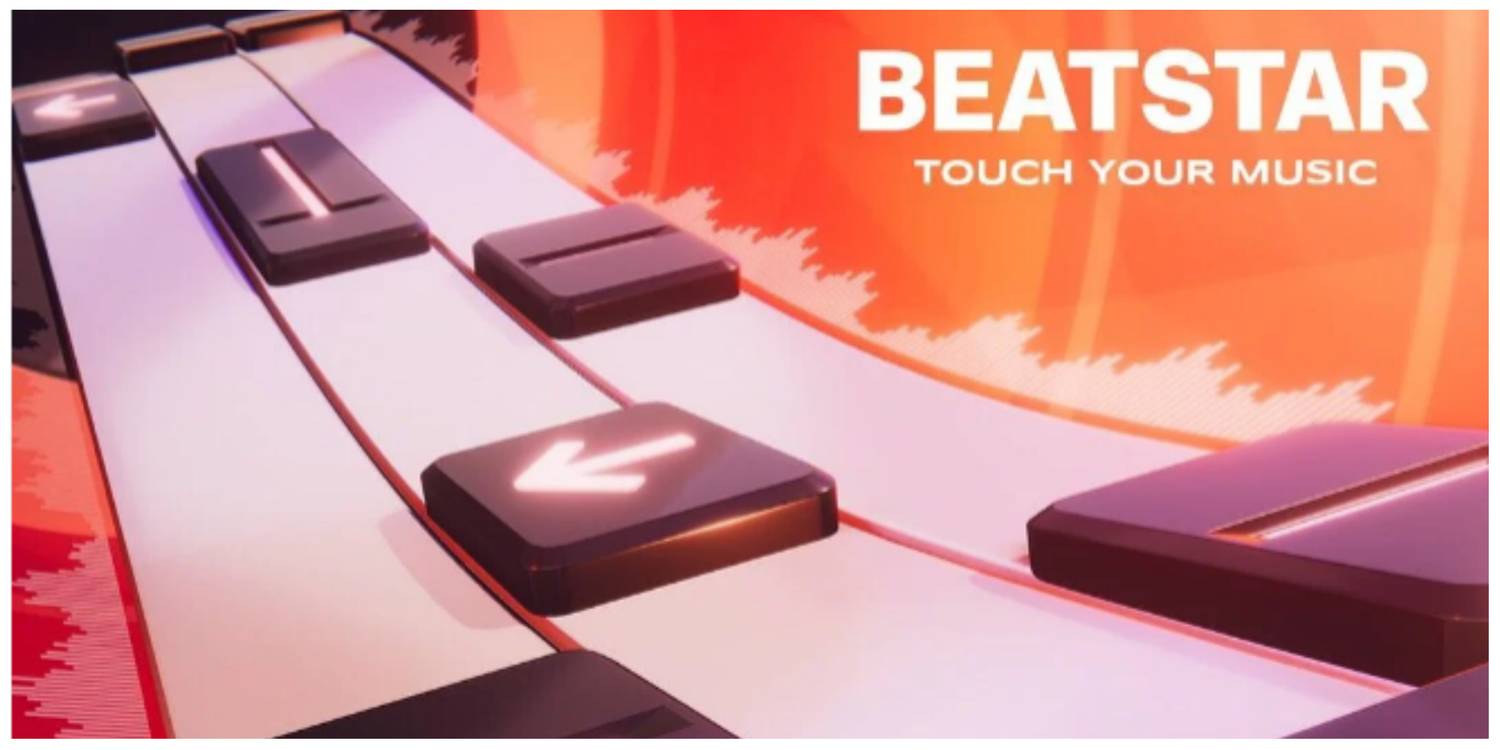 Beatstar looks a lot like Rockband, but you play the instruments by tapping on the phone screen instead of with your hands. For players to compete, they need to be online. However, a player can use an app on a leaderboard because it is usually online.
Beatstar is a mix of different types of tile-tapping games. The main way to play is to tap tiles so that moving them to the right or left matches the song beats. Beatstar might be good for people who find "sliding challenge" easy. Also, if a player unlocks the gancha element, they get an extra song to learn, which will help them become the best Beastar and beat their friends.
Arcaea
Arcaea is a 2017 rhythm game that is one of the newest ones to come out. Like other games, it has animations. Arcaea can be played by yourself or with other people online. You can either pay for the songs or get them for free.
As players move down the screen, they tap the beats. Guitar Hero is the same as this game. It's easy enough for a beginner to play. It has about 160 songs and 50 different musicians. You can also buy more music. The majority of Arcaea's content is free, but you can buy a few more tracks inside the app.
Deemo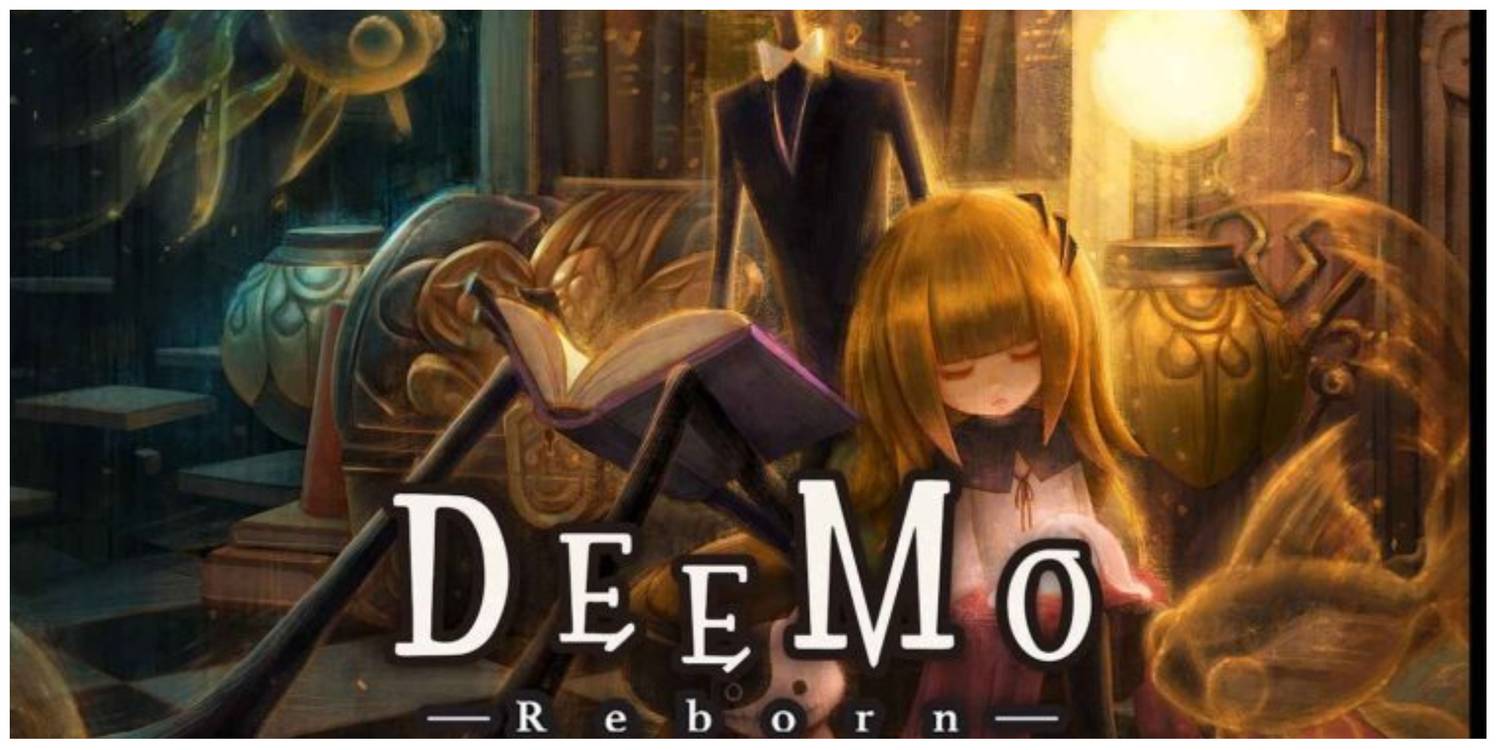 Rayark's game Deemo is great for people who like rhythm games without fast-paced music. Its music is made up of pieces played on classical instruments like a piano. 8 Ball Pool game is emotional and focuses on one piece of music.
In Deemo's story, a girl named Alice is stuck in a video game world. She needs the help of a mysterious person named Deemo to get back to her world. Deemo plays the piano to do this. Every song is made up of several sets that get harder as the song goes on. It has a lot of surprising turns. This game can be bought on the platform where it is played.